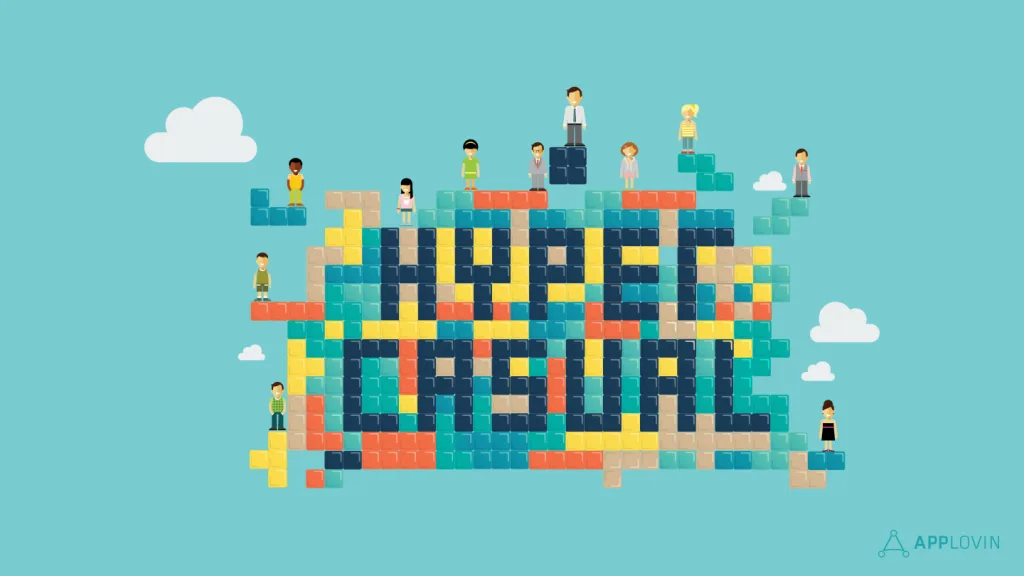 Anyone who hasn't played Subway Surfer, 2048, Helix Jump, Tangle Master 3D? The common point of these games is that they have very simple graphics and gameplay. We call these types of games, which are reminiscent of games in arcades, as hyper casual games. I never realized how time passed while playing these games. You suddenly get lost in the repetitive gameplay. The game is designed in such a way that it can last forever.
When we look at such games, we see that there are basically just one or two game mechanics. E.g; To play Flappy Bird, I only need to use one finger, or Fruit Ninja or any other. This simplicity has always impressed us humans. This is the biggest reason why we are addicted to these games. Of course, game makers have used not only simplicity but also human psychology. To increase the pleasure of the person in the game to a certain point. And then again, like lowering it to a certain point. However, such games, despite all their simplicity, can drive people crazy after a point.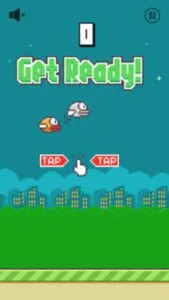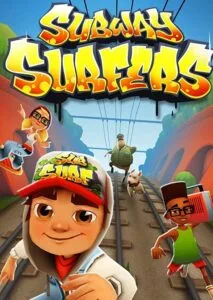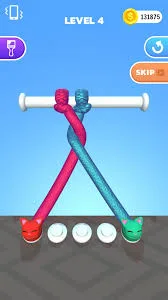 Although hyper casual games are simple and enjoyable, they can sometimes be boring. I'm talking about advertising videos that you have to watch to gain extra life or extra time. Especially in the later levels of the game, you have to watch these videos. Pretty boring!
You can find other information about hyper casual games on Wikipedia.